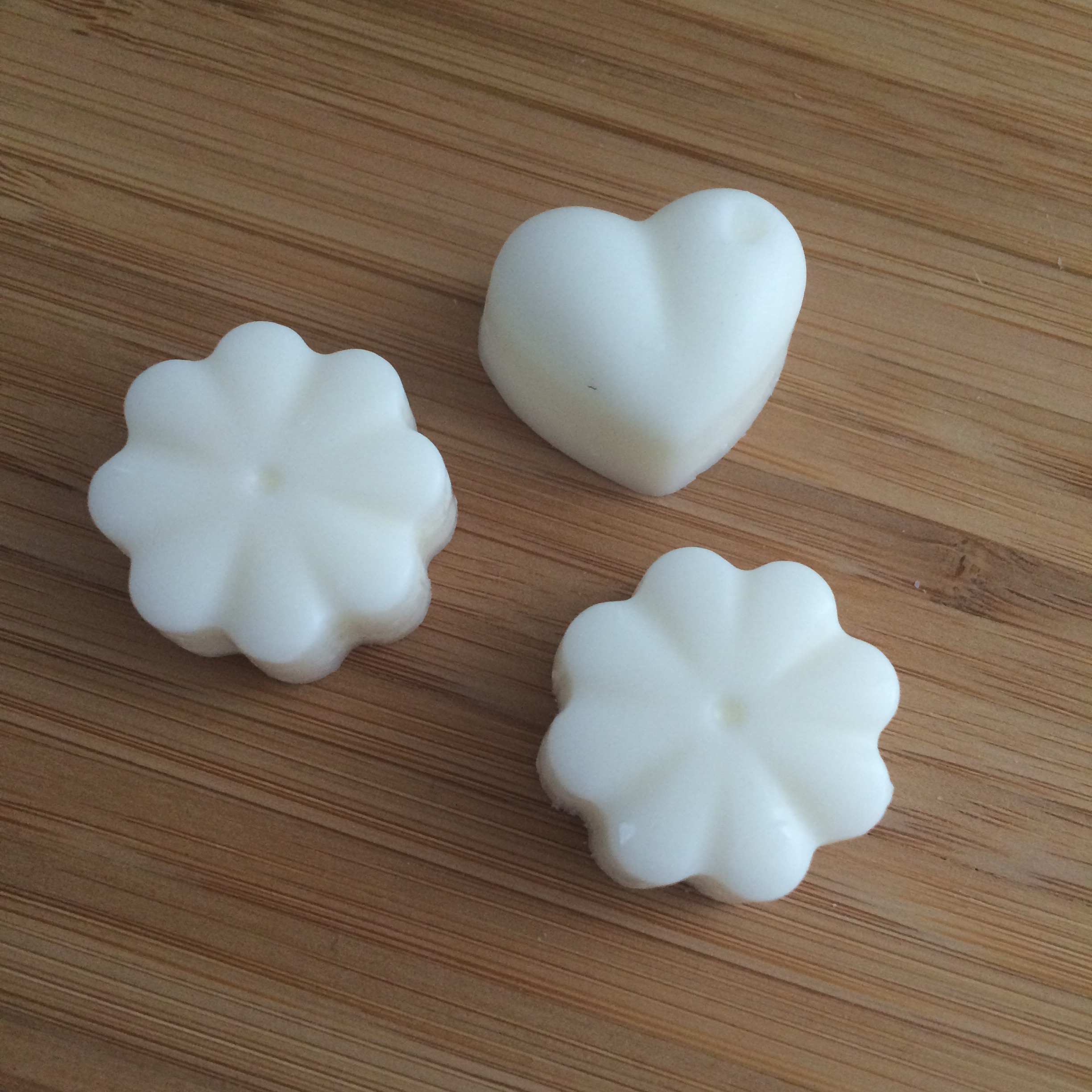 Soy wax melts for your oil burner or melter
3 melts in a pack, made from soy wax and your favourite scent from our range.
Just pop one on the top of your burner (without water) Use 1 or more depending on the size of your burner and light an unscented tea light.
Each melt will give approx 8 hours of fragrance.
Why not try mixing some of your melts to create your own personal blend.
Net weight 21 grams
If you love melts check out our
melt box monthly
page where you can receive gorgeous melts through your letter box every month.