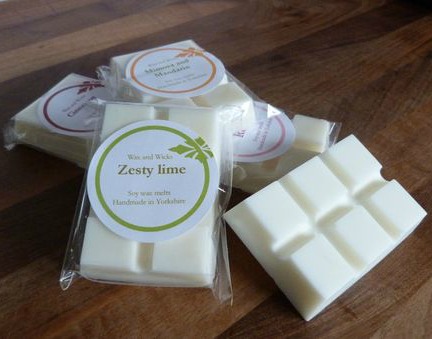 Soy wax melt snap packs
£ 3.50
A chunky, soy wax, 6 piece bar of wax melt heaven.
Comes in a resealable packet to keep your melts smelling great.
Just break off a square, pop it in your burner, sit back and enjoy.
Net weight 70 grams
Approx hours of fragrance 10 to 12 hours per piece
If you love melts, check out our
melt box monthly
page , where you can receive melts through your letterbox every month.