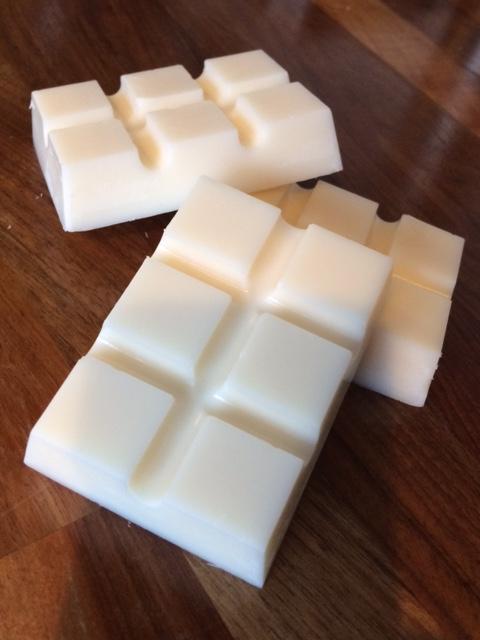 A great offer not to be missed.
Get 3 packs of wax melt heaven for £10
They come in a resealable packet to keep your melts smelling great.
Just break off a square, pop it in your burner, sit back and enjoy.
Net weight 70 gram each pack
Approx hours of fragrance 12 hours per piece up to 72 hours per pack
For a gift? Take a look at our hessian gift bags. A gift idea made simple.
Add to basket
View basket